For All Our Kids
Are you looking for stories for your children? Then you've come to the right place! We share funny, traditional, and not-so-traditional stories for children. There's something for parents too. Our teacher-to-parent podcasts address topics relevant to education in India.
For All Our Kids
Need busy work for your classroom or at home? We create engaging printables to reinforce general knowledge facts about India.
For All Our Kids
Writing is a skill that improves with practice. We welcome children's submissions throughout the year.
For All Our Kids
Read the book reviews from our  Annual Book Review Contest.
For All Our Kids
Find information on our contests, workshops for kids and parents, and more.
Our parent awareness programs, including podcasts and virtual and in-person workshops, highlight two topics: the importance of reading with children and recognizing and meeting children's mental health needs using evidence-based practices.
The foundation for learning to read is laid long before children enter school. Parents and other family members nurture early literacy skills by telling stories and reading books with their children. Children associate reading with pleasure and acquire a sense of emotional fulfillment from bonding with their parents. The positive connection with reading motivates children to keep trying even if they struggle to master the skills at some point in the future.
Interactions with children, teachers, and parents gave us an insight into a disturbing belief that 'reading' for pleasure was a waste of time. Many adults did not see the connection between academic success and reading books that were not 'textbooks.' Early childhood is a period filled with learning opportunities, and reading for pleasure builds vital readiness skills that prepare the child for formal learning.
Nurturing positive mental health in children prepares them for a lifetime of learning. In our experience, parents find it easier to recognize the impact of external factors, such as academic pressure and covid related isolation, on their children's behaviour. But the stigma associated with a possible developmental disability or emotional need prevents them from seeking timely professional guidance for their children. We must first acknowledge that our children need help if we are to support them.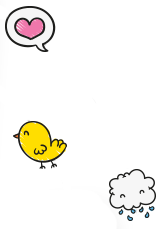 Are you a teacher or parent of a young child looking for an opportunity to discuss a relevant topic dear to your heart? Would you like to participate in our Teacher to Parent podcasts? Or do you have suggestions on topics for us? Or do you plain disagree with us? We want to hear from you!
For All Our Kids Rural Library Scheme
The first recipient of the For All Our Kids rural library scheme is the Government Middle School, Kathivakkam, Tamil Nadu.
The Government Middle school caters primarily to children from the fishing community in Kathivakkam. The children are fluent in Tamil and have few opportunities to hear or read English outside of the school environment. With this in mind, we wanted high-interest books with simple text representing Indian children. Our staff selected books from Tulika Publishers as there were diverse themes from around the country. The vocabulary in these books was more challenging for non-native English speakers, so we selected several sets of books published in English and Tamil. We hope the children will refer to the Tamil language books to fill in the gaps when they read the English language versions. On the day of the distribution, children with the Tamil and English language books gravitated to each other and compared the two versions without any directive from us. We will keep in touch with the school to see how well this approach works for their students.
Quam reprehenderit omnis facere! Pretium dis asperiores veritatis, impedit congue, ante commodi, ullamcorper dolore porta molestie, ac consequatur iusto turpis curabitur netus. Rem odit erat laudantium volutpat aptent sociis odit erat laudan odit erat laudan quisquam odit erat laudan.
Quam reprehenderit omnis facere! Pretium dis asperiores veritatis, impedit congue.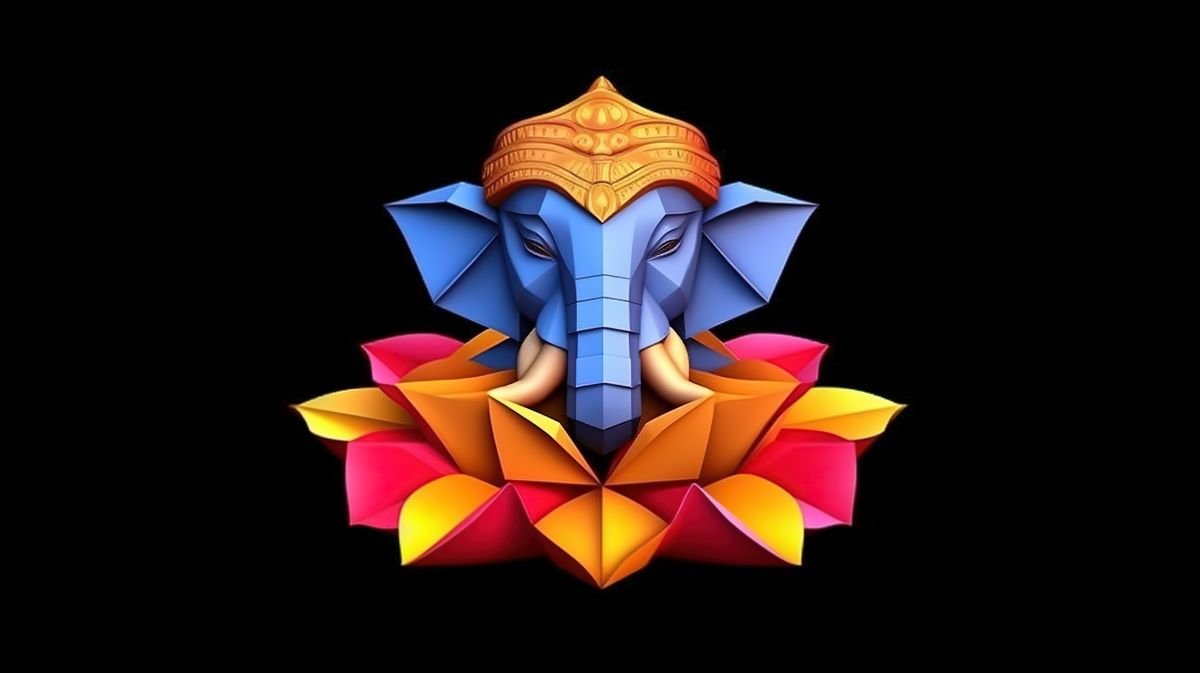 Podcast
In our story, Ganesha's Mask, A group of children put
Read More